Tuesday, May 18, 2010
12:41 AM
|
Posted by Christine Life On Manitoulin
|
Edit Post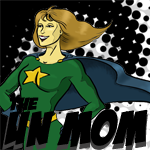 So many blogs, so little time!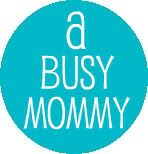 In participating in a few blog tours with
Mom Central
, I have been fortunate to have met some other great Canadian mom bloggers. They're all so intelligent, they have fabulous giveaways on their blogs, and they're so
funny
! Not in the funny "weird" way, but the "Ha! Ha!" kind of funny!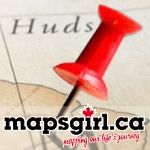 I really think you should check them out! Oh, and while you're at it, check out
Mom Nation
too! That's another place where we hang out.
About the Blog Author
City girl moves to the country, falls in love, and marries a farmer. She tries to incorporate her city ways with her new country lifestyle and blogs to keep in touch with friends, family & students who live far, far away :) Can this city girl go country? Watch as she learns all sorts of exciting things about life on the farm and in a small rural community. *UPDATE* We are now parents! Our baby girl was born on Nov. 11, 2008 (at 28 weeks gestation- 12 weeks premature, but she's quite the trooper)!!!
Contact Me

Let's Connect
Also...